We specialise in helping you and your business make the most of your ideas
Learn More
Who is Verristar Entertainment
We're backed by invaluable knowledge of the games industry, years of experience, and an extensive network of developers and publishers. The combination of our skills and passion for delivering great video games to customers means we're in an excellent position to support your journey, from the initial concept to marketing the final product.
We know how important flexibility is and whether you're a publisher or developer we have a solution that can match your exact needs. Our range of services mean you're able to blend the support you require to create a bespoke package that considers your game, audience, and much more.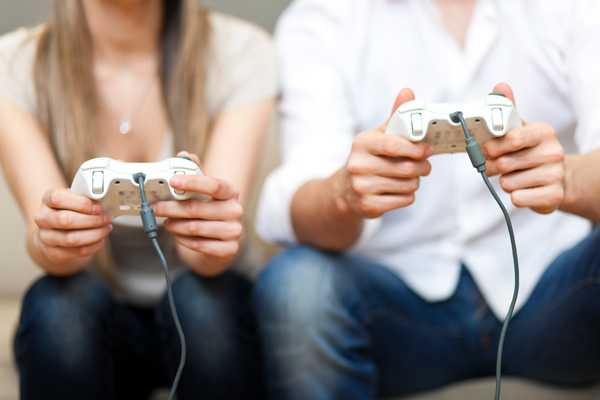 A great idea is a starting point but the development process is vital for success. Throughout the process, we can act as your partner, providing useful, practical feedback on your project that will help you take it to the next stage.
Reaching your intended audience can be difficult but we can help make sure your project reaches them. We'll not only ensure that your game connects with your target market but work with you to create ways to monetise your project and establish a base too.
When it comes to launching your project to market, being in the right place at the right time is key. We'll help you assess your publishing and distribution strategy to deliver you profits and reach your target market.
To get your project off the ground, you'll need access to funding. We understand how complex the process of securing finance can seem but can offer you our expertise to create a plan that suits your business' needs and take you to the next stage.
Marketing plays an essential role in getting your project seen by your intended audience – whether you're looking for a global release or a smaller, targeted launch. We can use our experience and links with partners around the world to meet the requirements for each of your projects.
Contact Us
Why not get in touch today and see how we can help you with your latest project.