Verristar Entertainment
We specialise in helping you and your business make the most of your ideas
Marketing
Marketing plays an essential role in getting your project seen by your intended audience – whether you're looking for a global release or a smaller, targeted launch. We can use our experience and links with partners around the world to meet the requirements for each of your projects. 
We understand the marketing market and use a combination of traditional and digital techniques to create a plan that matches your target audience. We know that every game and project is different and fully reflect this in the plans that we create. Whether your project would benefit from printed advertisement or a content strategy, you can rest assured this it will be crafted with your needs in mind.
Marketing isn't a one size fits all approach, that's why we have a team of highly experienced professionals with industry knowledge to put together your campaigns, whether it's a multi-channel, global launch or a niche release that leverages the power of social media. 
Advertising, Marketing and PR Support
We're experts in both traditional and digital marketing so we can create a marketing plan that is perfectly tailored to your project. No matter your budget, we'll work with you to create campaigns that will give you the best possible exposure and value.
We've worked on a huge range of marketing campaigns for project launches, from small releases to major deliveries for renowned brands, including Disney and DreamWorks. When you work with us you know that the marketing for your project will deliver you a return on your investment.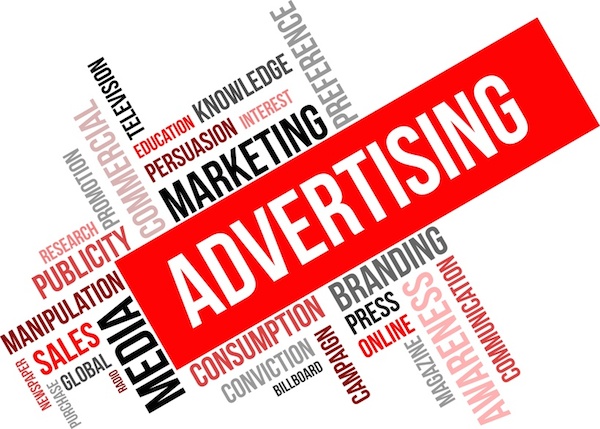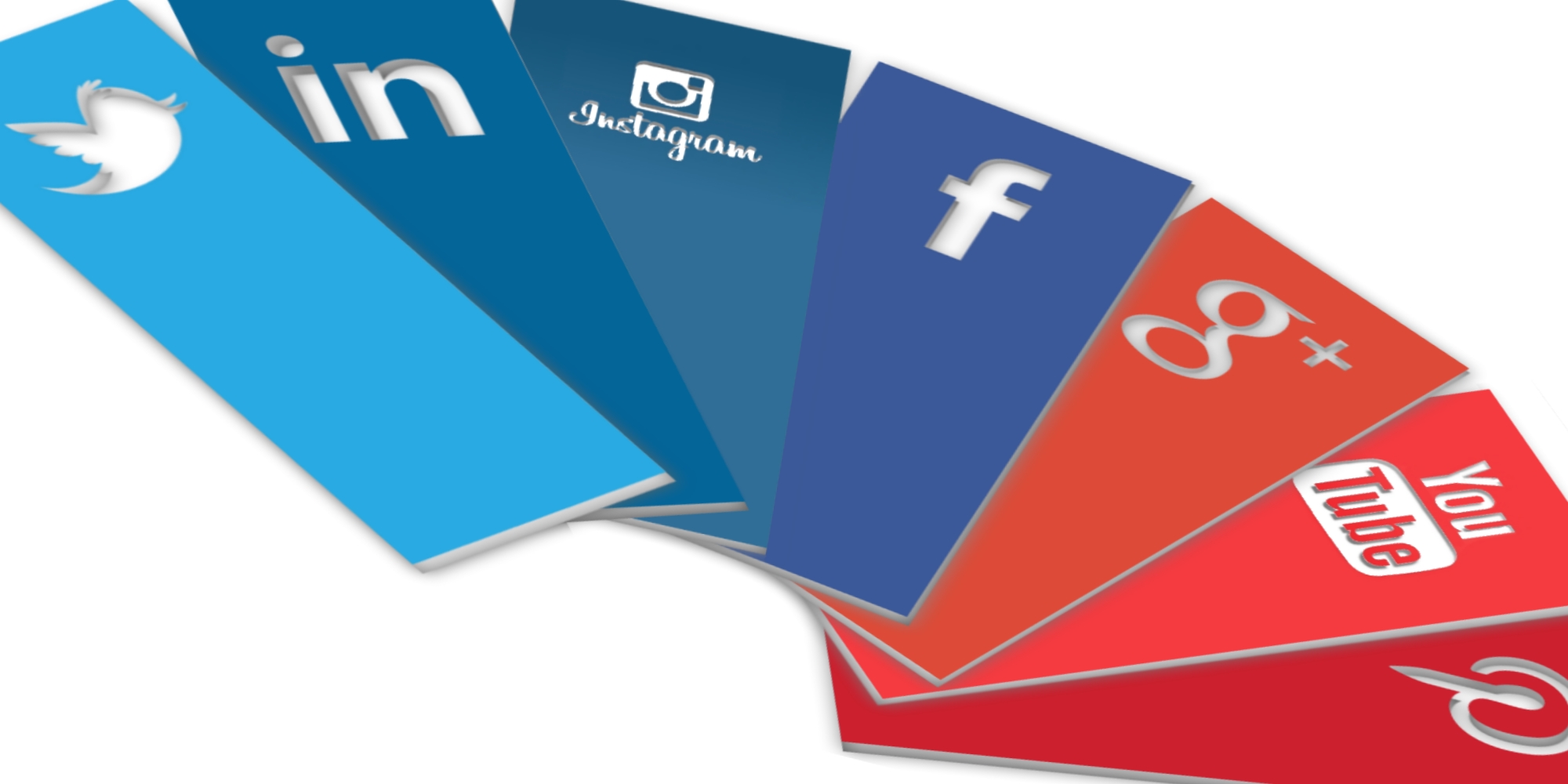 Social Media and Content Strategy 
In the digital age, social media and content marketing is just as important as the traditional routes. The internet gives you and incredible opportunity to connect with a large audience and get them interested in your project.
We'll work with you to produce a bespoke social media and content strategy for your business with your audience and project in mind. We can even manage your social media accounts, ensuring they remain fresh, up to date, and engaging.
Contact Us
Why not get in touch today and see how we can help you with your latest project.