Verristar Entertainment
We specialise in helping you and your business make the most of your ideas
Ideas & Development
A great idea is a starting point but the development process is vital for success. Throughout the process, we can act as your partner, providing useful, practical feedback on your project that will help you take it to the next stage.
We can work with you from the very beginning of the development process through to planning the production aspects, giving you access to the skills and insights that could take you product through to the next phase and ensure its success.
We've worked with firms on a variety of projects to develop their corporate strategy and business model, considering all their opportunities and challenges during the practice. But our services don't just stop at the strategy aspect, we can continue to offer guidance throughout. Whether you want to test your game's concept on the target audience, have professionals fully test your product, explore intellectual property (IP) licensing options, or create a plan to combat potential future obstacles, we have the experts and talents you need to see your project through the development process.
By taking the rights steps during the ideas and development phrase, you can eliminate avoidable risks and minimise challenges.
Corporate Strategy and Business Model
Every business needs a strategy that reflects both their goals and the challenges they may face. Having a robust and clear-cut business model is often an essential for achieving aims and ensuring success. We can help you create a strategy and business model that is unique and perfectly tailored to you.
We'll help you understand how other businesses in the industry operate, allowing you to implement best practices. With our skills, we can help you identify the areas of your business that could be improved, giving you an opportunity to maximise profit and reach a wider audience.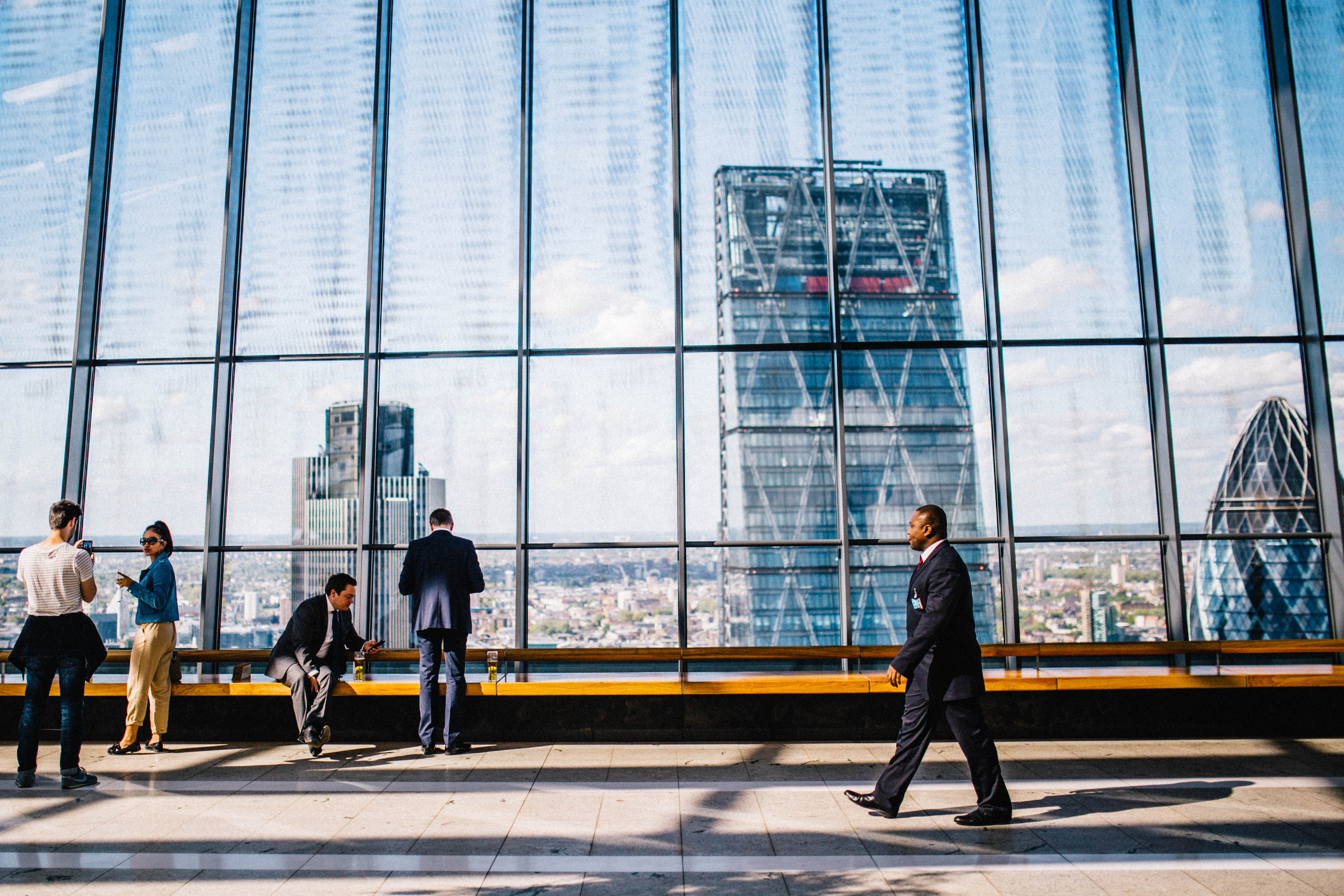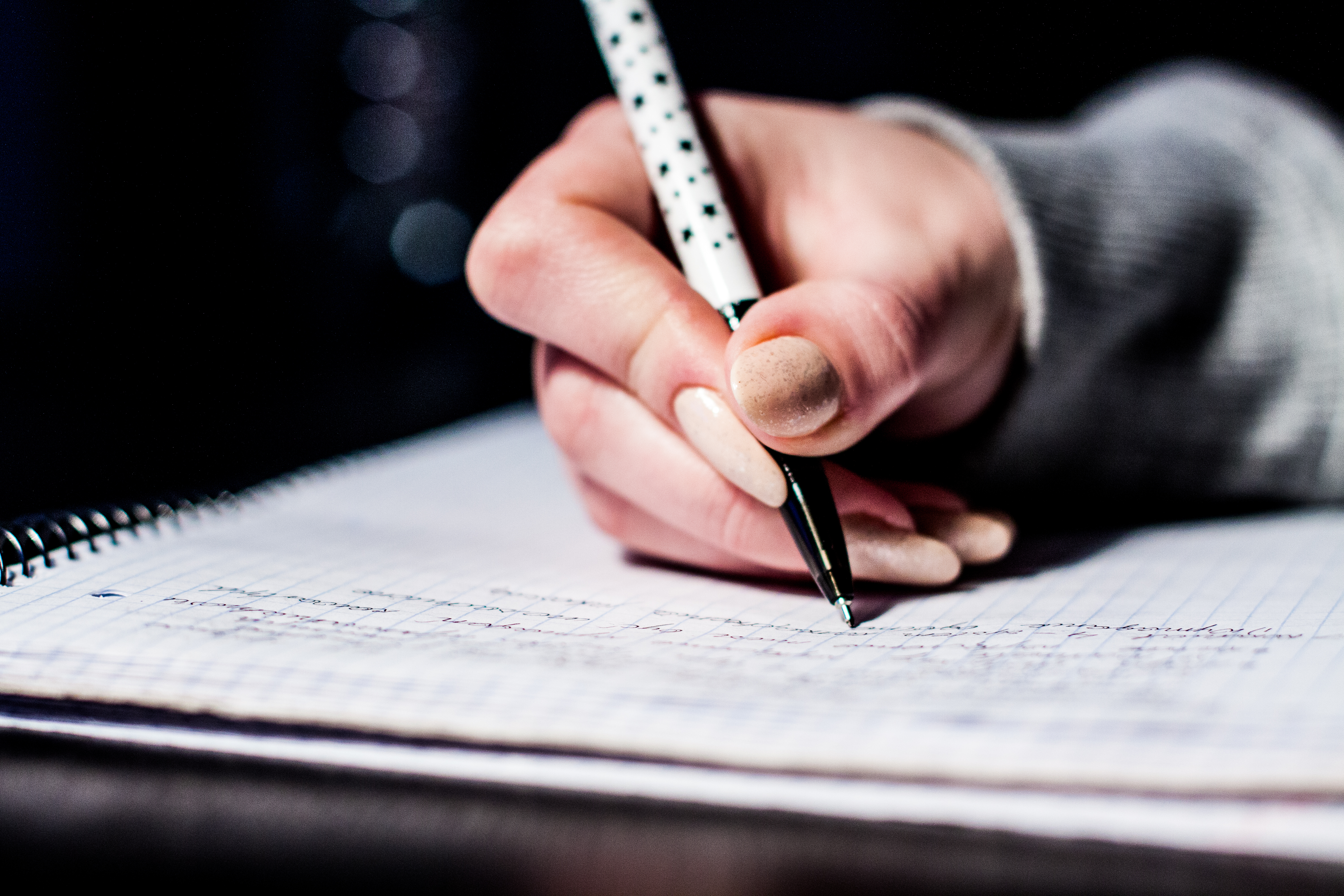 Idea Testing and QA 
Over the last 20 years' we've worked with multiple teams to produce and test almost 100 video game titles for a range of platforms. It's this experience that we can use to support your goals as you test your idea. We'll give you access to not only our expertise but an extensive network of industry contacts and on-going sector research.
Even if your game operates as it should, it needs to appeal to your target audience. We can put together focus groups and test plans, that will not only test the functionality of your project but ensure it captures the attention of the audience too.
Intellectual Property (IP) Licensing 
Our core expertise lie in licencing within the gaming industry. Whatever your needs in this area, we can help and offer support for both inbound and outbound licensing. We'll work with you to analyse opportunities, allowing you to boost profits, and create a roadmap based on your intellectual property (IP).
If you want to find IPs that will complement your games, we can help you there too. We create customised identification and acquisition programs to source just what you need and can negotiate contracts for partnerships and support.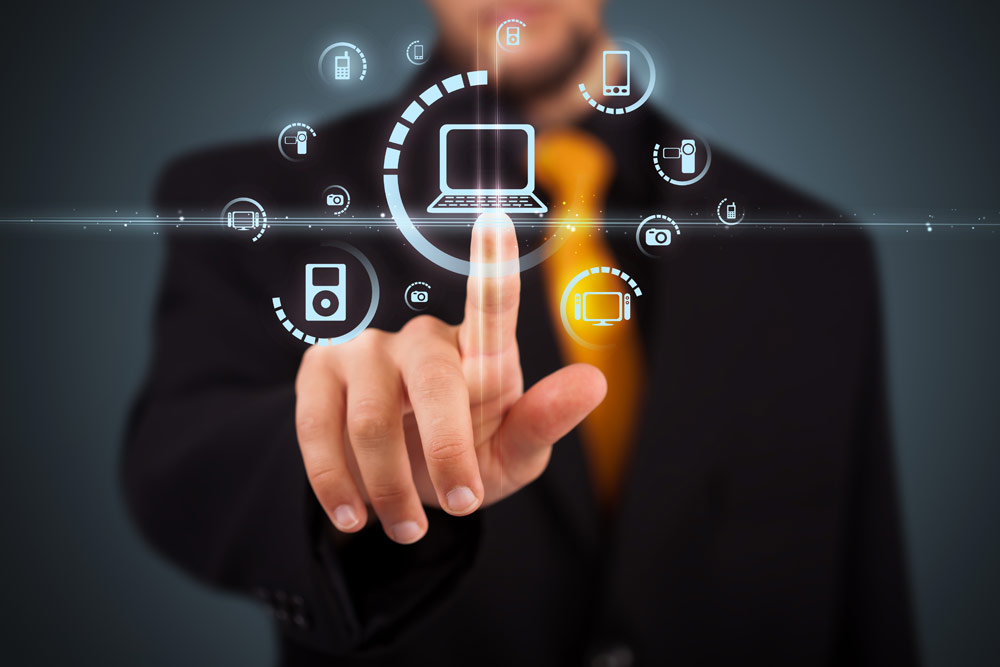 Work for Hire Solutions 
Do you need to access highly skilled professionals? Or are you looking for opportunities to work with other businesses? We've built a vast network of developers, designers, producers, quality assurance (QA) professionals, and more to connect you with the right people.
Our network consists of carefully vetted vendors so you know that your project is always in safe hands. If you're a game development team we can match you with IP holders that could benefit from your talent, creativity, and skills, allowing you to expand your current operations. 
Development and Production 
To take your initial idea to the market you need to create a plan that meets all your needs and considers obstacles you may encounter. We have a team of highly experienced professionals that can work with you to get your game to market to deadline and on budget.
We have experience working with multiple platforms, on projects large and small, and we can give you access to the industry insights that could make your project a success.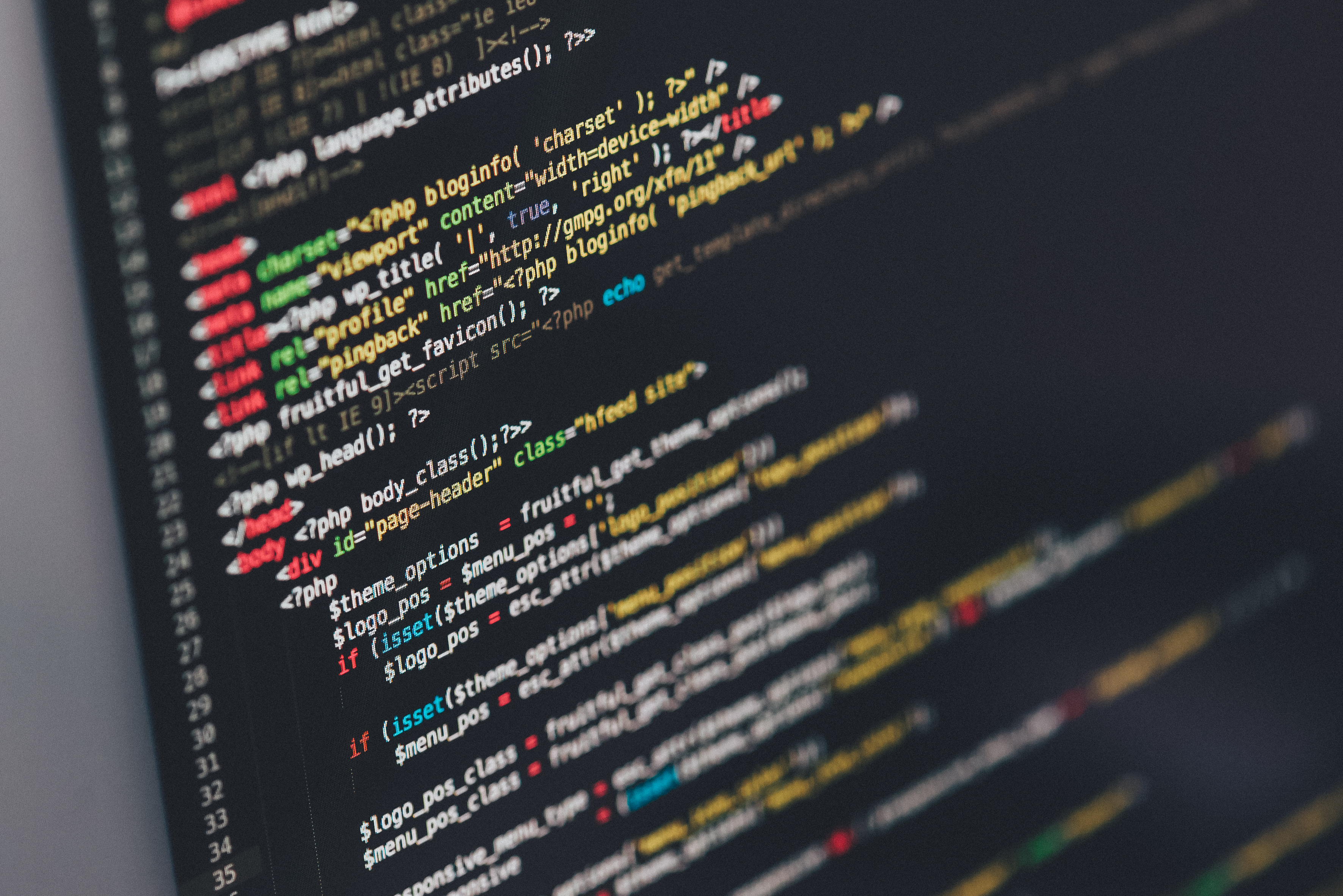 Contact Us
Why not get in touch today and see how we can help you with your latest project.