Verristar Entertainment
We specialise in helping you and your business make the most of your ideas
Network & Grow
Reaching your intended audience can be difficult but we can help make sure your project reaches them. We'll not only ensure that your game connects with your target market but work with you to create ways to monetise your project and establish a base too.
The gaming industry is booming but so too is the competition within the market. As a result, networking and growing your audience and connections are vital steps to take for success. But if it's a business aspect that you're not used to working on it can be difficult to know the best approach to take. Should you take your game to a local event or undertake market analysis? You don't need to worry, we can use our experience and established industry network to offer you advice and services that match your needs.
Our extensive range of network and grow services extend from training your team to make the most of industry events to completing a comprehensive analysis of your team, game, and business, helping you to glean valuable insights and identify areas to improve.
It's not just your game's audience you need to focus on either, clients and investors are crucial components of what makes a game a success too. The way your game is presented and positioned has a significant impact on how industry professionals will view your potential. If the thought of pitching fills you with dread, we can help you ensure your first impression is one that will be remembered for all the right reasons.
Industry Event Services
Industry events offer you an incredible opportunity to connect with others in the sector as well as your customers. From small, local shows to calendar highlights within the industry, such as Gamescom and E3, we can offer you support. We know that every business has different needs and we can offer services that meet your requirements.
We can offer advice on how and when to participate in events to deliver you the greatest return on investment. We also can also book appointments, create unique media kits, and offer speaking training and interview preparation, allowing your team to take advantage of opportunities. We can even offer on-site support at the conference and follow-up training.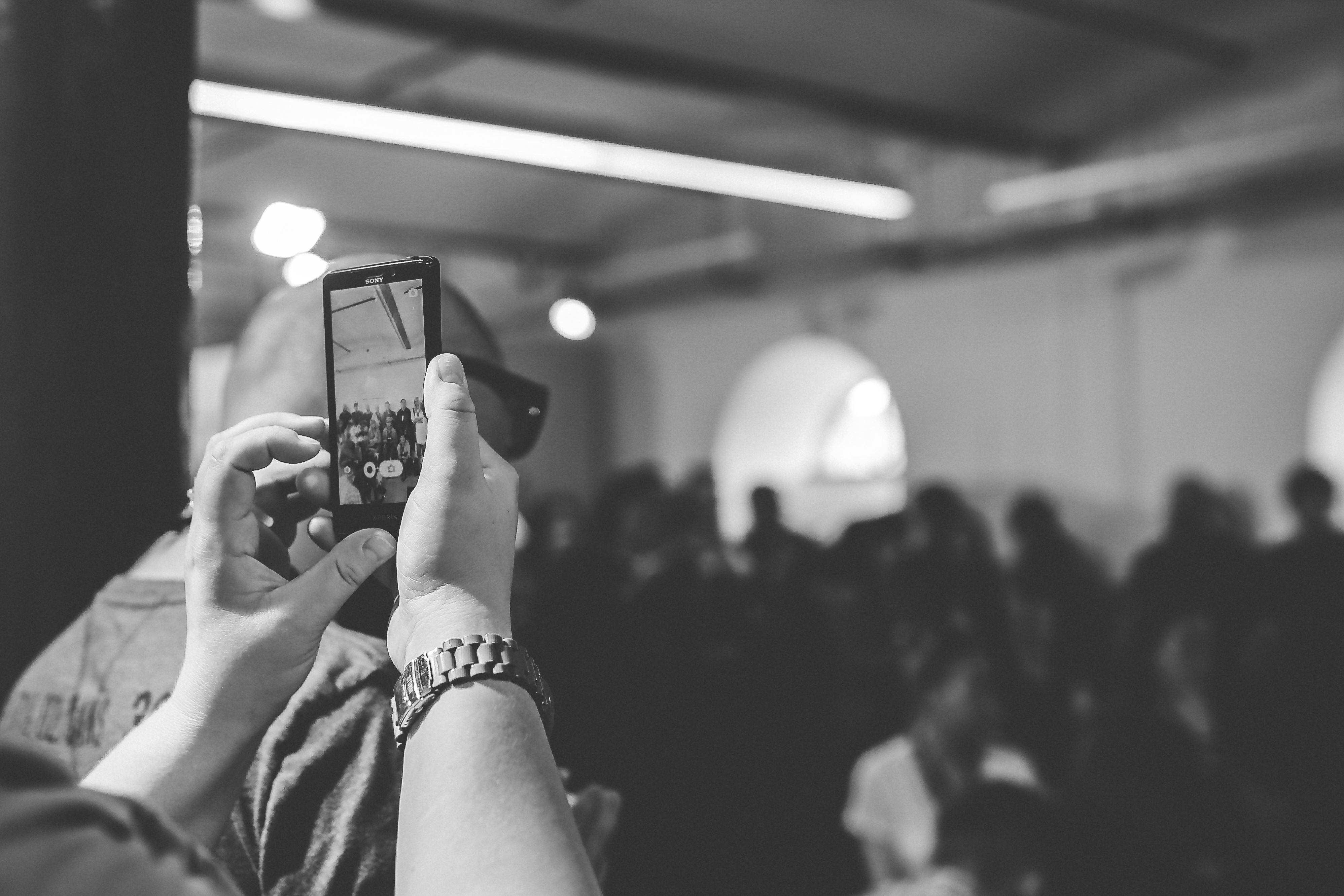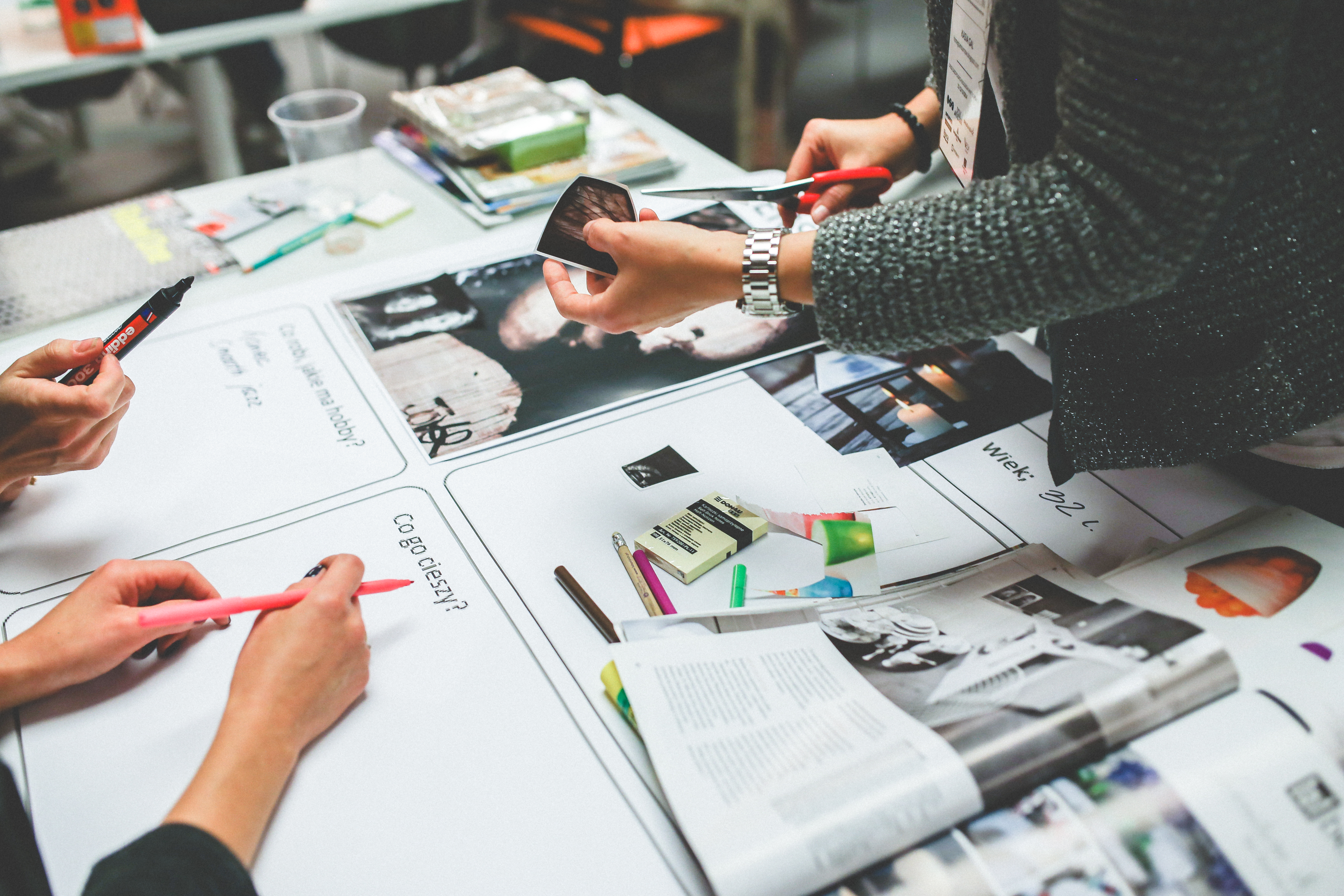 Deck Creation and Feedback 
When you're pitching your project to potential clients and investors, it's vital that you showcase your game to its full potential. We can support you to make sure you put your best foot forward every time. From evaluating your existing materials and providing practical, invaluable feedback to creating new materials and pitch decks, we can offer support.
We understand how to position products and businesses to boost the positive impact of meetings. We will always use our knowledge and skills to help you take your business forward. 
Business Development
Combined, our team of experts have worked in the game industry for over 75 years, giving them invaluable insights into the sector and experience. We understand what your business needs to thrive. We can steer your company to success by helping you to create a solid foundation, build a strong team, and grow your operations.
When you work with us we'll give you an insight into the best practices that can help drive you forward. We'll also include a full SWOT analysis (strengths, weaknesses, opportunities, threats) of your team, company, and game design, giving you vital data you can act on.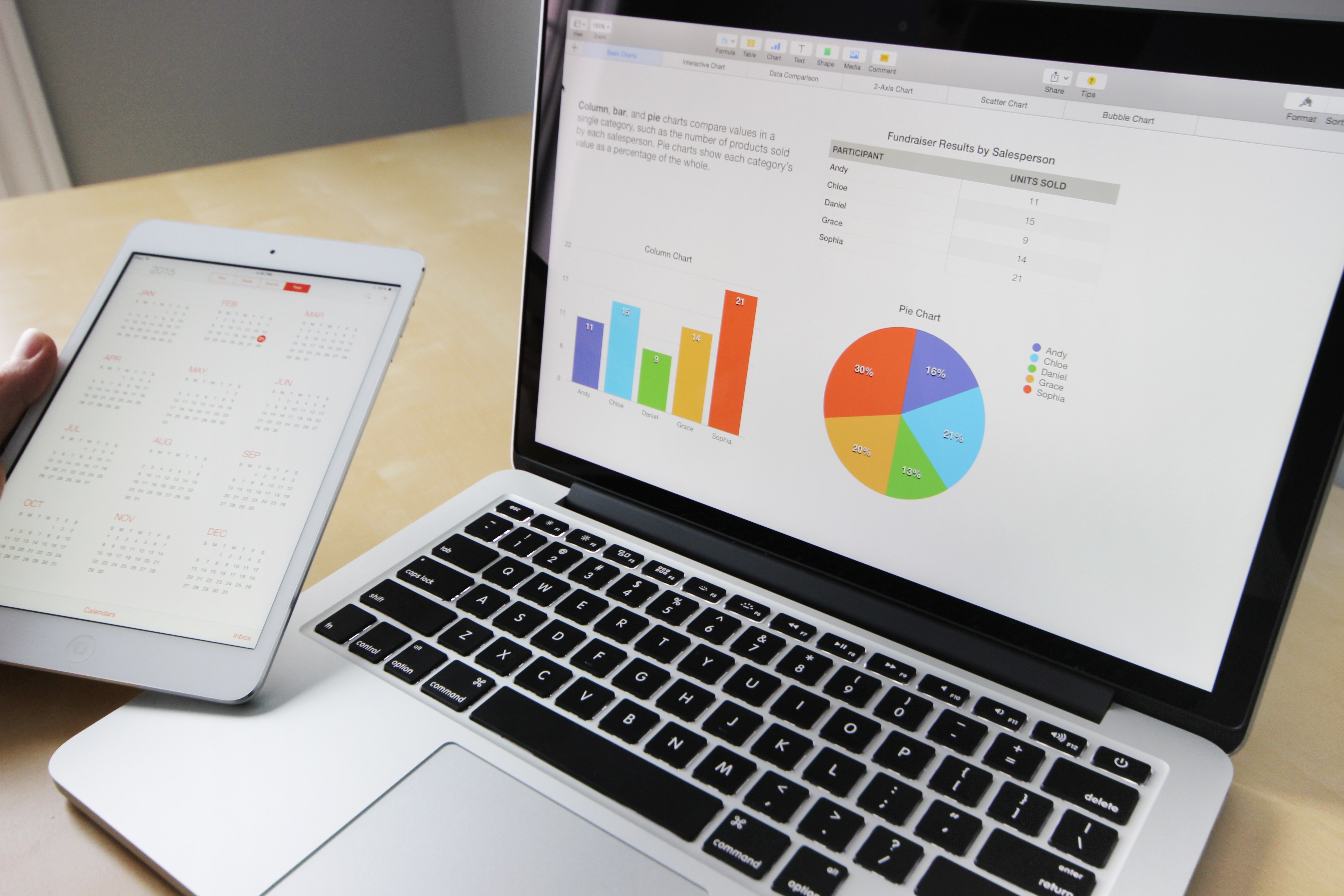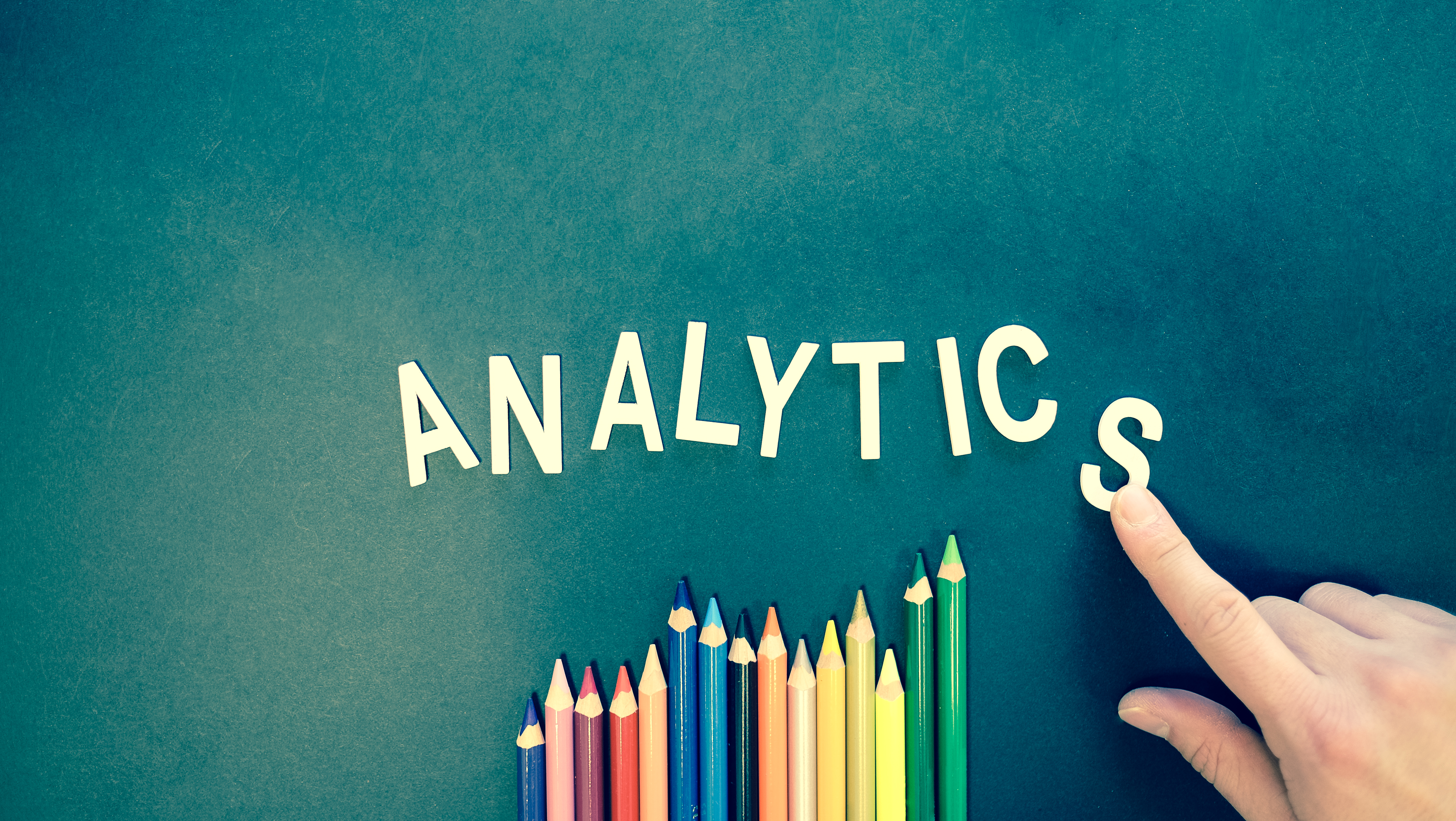 Market Research and Analysis
Fully understanding the market you're targeting is crucial for success. We'll not only help you understand the current trends but the future direction of the market too. We'll also help you understand your competitors and their products, giving you an insight into how you can stand out.
The combined aspects of our market analysis and research service will mean you're armed with the information you need to understand your audience and create a successful product.  
Contact Us
Why not get in touch today and see how we can help you with your latest project.